Just a few questions to get us started
We'll use this information to determine if our treatment is right for you.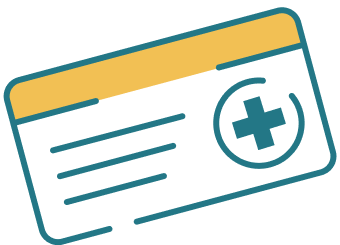 Curious about cost?

Learn about options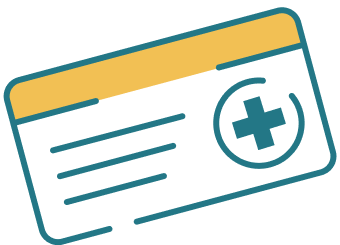 Curious about cost?
We have many different ways to cover the cost of treatment. If you have questions after reading this or are wondering about other options, there are programs and financial support available. Continue booking an appointment and we'll figure out the cost together.
Insurance
We accept a variety of insurance plans. It depends on the state you live in.
Medicaid
We accept Medicaid. We can also help you apply for Medicaid - the whole process takes about a week.
Medicare
We accept Medicare in most states.
Out of pocket
If you don't have insurance, the cost of the Groups program is $65 per week.